WELCOME
This site is maintained by fans and family of Jack Vance. We're starting with minimal content, but more ebook titles, photos and features will be added soon.
Submit feedback to offer suggestions or comments.
eBOOK COVER ART

Spatterlight Press is privileged to include exciting original art by Joel Anderson, Joe Bergeron, Dylan Carroll, Luigi Castellani, Howard Kistler, Menno van der Leden, Li-An, Ronald Marc, Jared Pullen, Paul Rhoads, David Russell, Jasper Schreurs, C. Michael Taylor, Tais Teng, Todd Tennant, and Koen Vyverman. Our selection will exceed 70 titles - we need high quality work for all of these! If you'd like to see your work on our ebooks, please contact us.
eBOOKS
We're proud to offer our very own highest quality Jack Vance ebooks in our webshop. Right now you'll find the complete Cadwal Chronicles, Durdane, Tschai, Demon Princes and Alastor series, Big Planet, The Blue World, The Domains of Koryphon, The Houses of Iszm, Emphyrio, Maske:Thaery, The Rapparee, The Languages of Pao, 6 short story collections and all of Jack Vance's hard-to-find mystery novels.
We've also fixed a number of small formatting glitches in the ebooks released earlier. You can download the updated versions from your library.
Many more titles are in the works, so check back soon.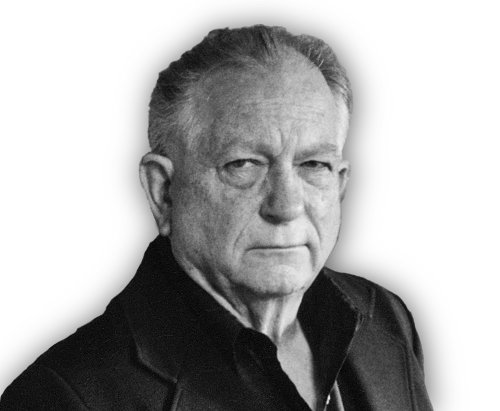 NEWS
April 13th, 2013 - Fan Contributions
Vance fans are creative people. In the past we've highlighted essays, books inspired by Jack's work, cover art and even an entire opera, but as of today we're also able to show you some of the immensely creative artwork fans have created in our Fan Contributions Gallery.
April 1st, 2013 - Two great new covers
Even though we also liked the old ones, Joe Bergeron and C. Michael Taylor created great new covers for Night Lamp and Maske: Thaery. You'll find them in the book shop. This month we'll also have a few other surprises for you, so keep an eye out for news on Twitter and Facebook in the coming weeks.
March 1st, 2013 - Good Music Always Defeats Bad Luck

Together with a really stunning new cover for Trullion: Alastor 2262 by Jasper Schreurs and a new Awards Photo Gallery, we're proud to be able to bring you never before published new work of Jack Vance: The Go for Broke Jazz Band.
February 1st, 2013 - Three omnibuses and four cover makeovers
This month we're introducing the Durdane, Big Planet and Joe Bain omnibuses. All Big Planet titles got a cover overhaul by David Russell and the two new covers by Howard Kistler complete the entire set of mysteries.
January 13th, 2013 - Space Opera - the Musical

Space Opera - the Musical is Joe St. Johanser's adaptation of Jack Vance's 1955 novel as a libretto for his fourth opera, endeavouring to retain Vance's wit, style and imagery and to render in music Vance's unique way of leaving his readers philosophically elevated, calm and filled with well-being and now available exclusively as a digital download on jackvance.com.
December 1st, 2012 - Two more omnibuses and 2 new covers
New omnibuses this month are The Cadwal Chronicles and The Dying Earth. And again two great cover makeovers by Howard Kistler for Strange People, Queer Notions and Jack's autobiography. Check them out in the ebook shop.
November 28th, 2012 - Meet Everett Coles
Jack Everett and David Coles write books together under the name Everett Coles. They wrote two great books as an homage to Jack Vance and specifically to "The Demon Princes" series, called "The Faces of Immortality" and "To Rule the Universe".
November 1st, 2012 - The first omnibuses and 3 new covers
This month we're introducing omnibuses: get the complete Tschai series, Demon Princes series and the Miro Hetzel novels in a single ebook with a nice discount. This release also includes nice cover makeovers for the Cadwal Chronicles series by Howard Kistler.
October 11th, 2012 - Mike Friedli essay
Long time Jack Vance fan, and regular writer of great book reviews on Amazon, Mike Friedli, has written an essay titled "The Vanciana Suffusing 'The Hunger Games'". An interesting read.
MEDIA
Friend us on Facebook. Follow us on Twitter!
PHOTOS
Our albums contain many previously-unreleased pictures of Jack Vance. The gallery will grow as time goes on - there's plenty more to come. We hope you enjoy these images.
Thanks for visiting!